Visual Artist, Production Designer/Art Director & Stage Designer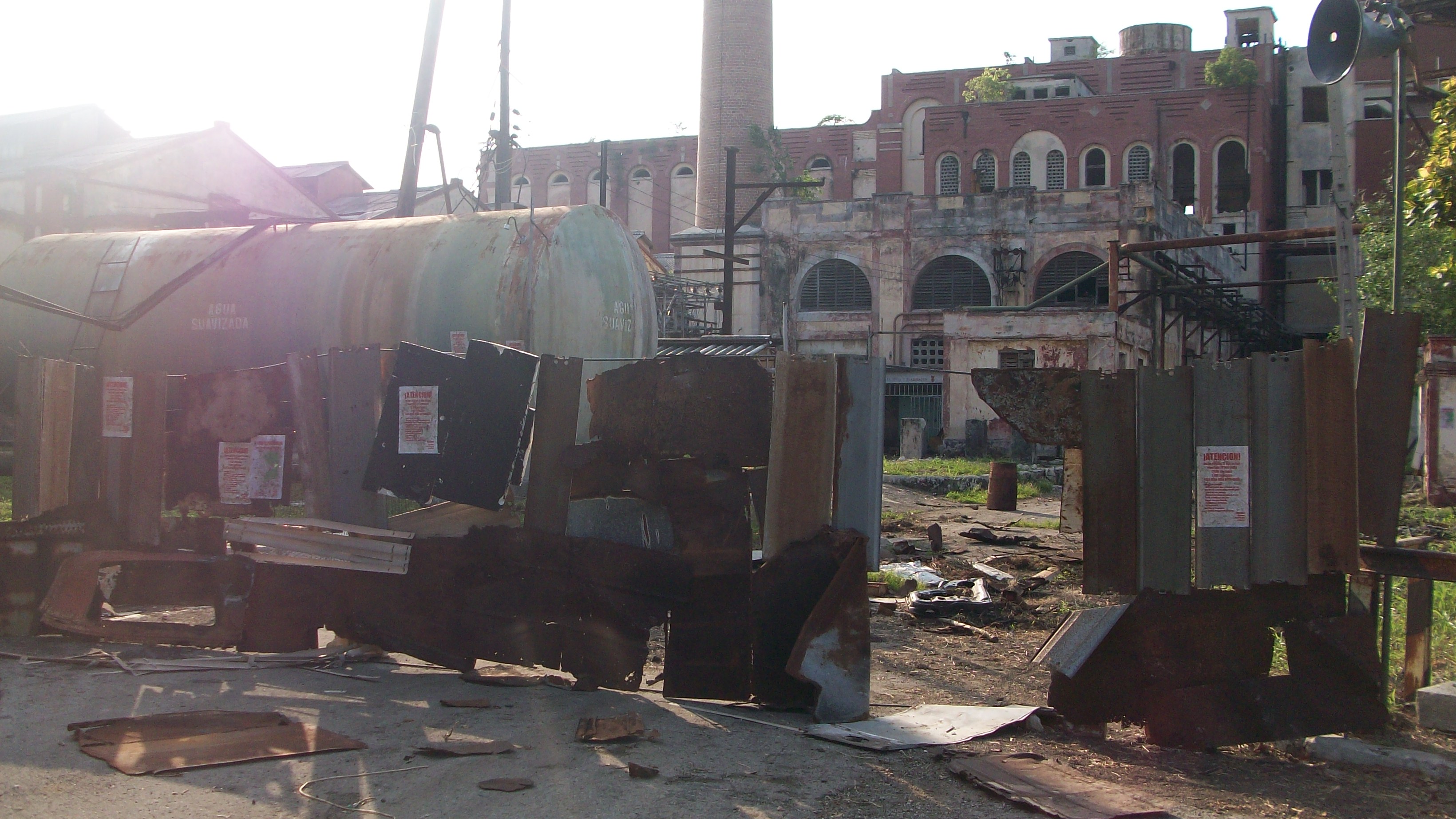 Film & TV
With an HBA in Stage Design, 5 years on TV & Film from Cuba as/from Set Dresser to Production Designer. In 2013 I moved to Toronto Canada where I've resume my career by joining IATSE 873 as Set Dresser in 2015 and worked on a couple of short films as Art Director.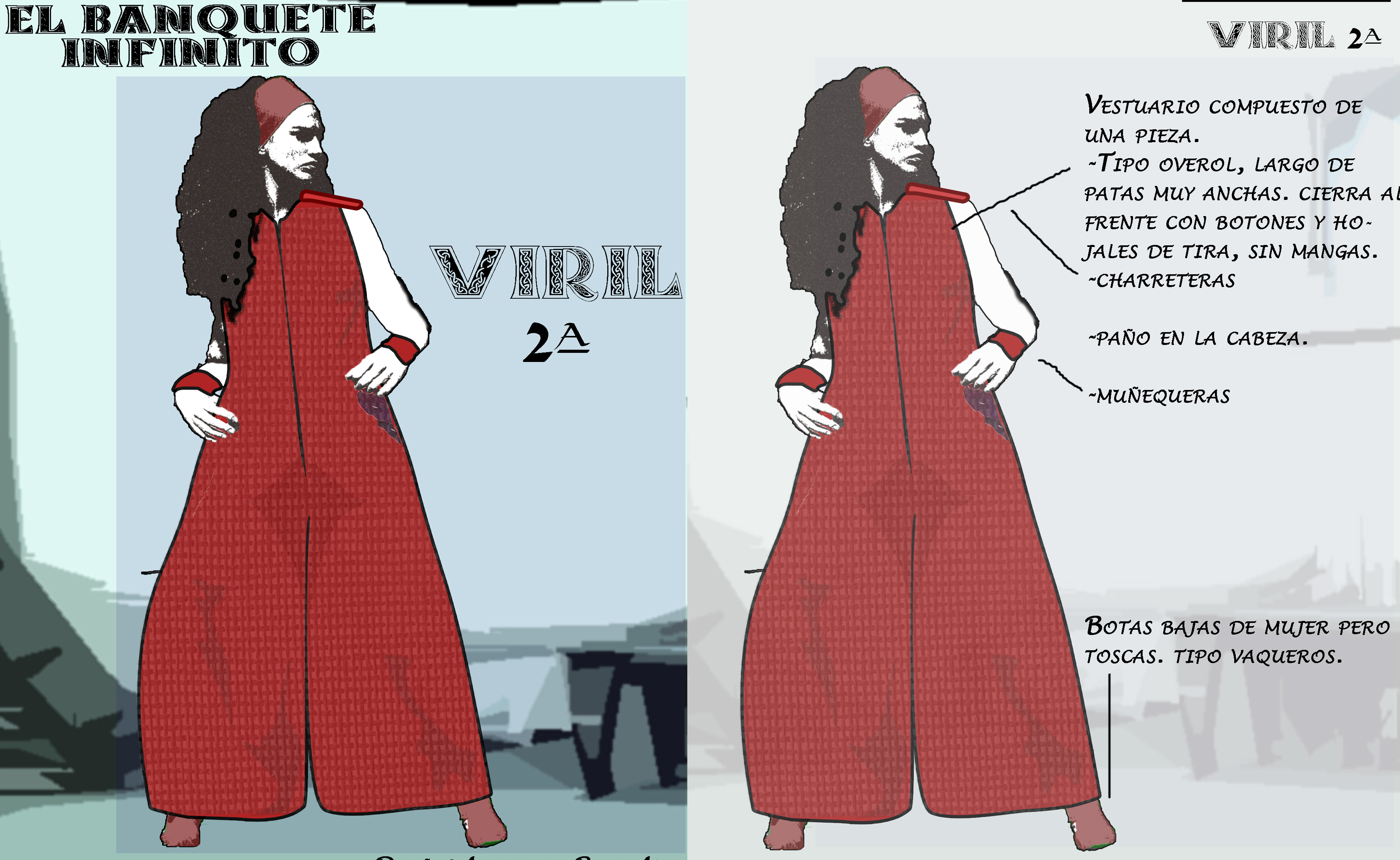 Stage Design: Set & Costume Design
I graduated from the Higher Institute of Arts in Havana, Cuba with an Honours Bachelor of Arts in Set and Costume Design. During my university years I worked alongside experienced professionals in my field, both in Theater and in Film and TV. My experience in theater goes through 7 years of continuous work.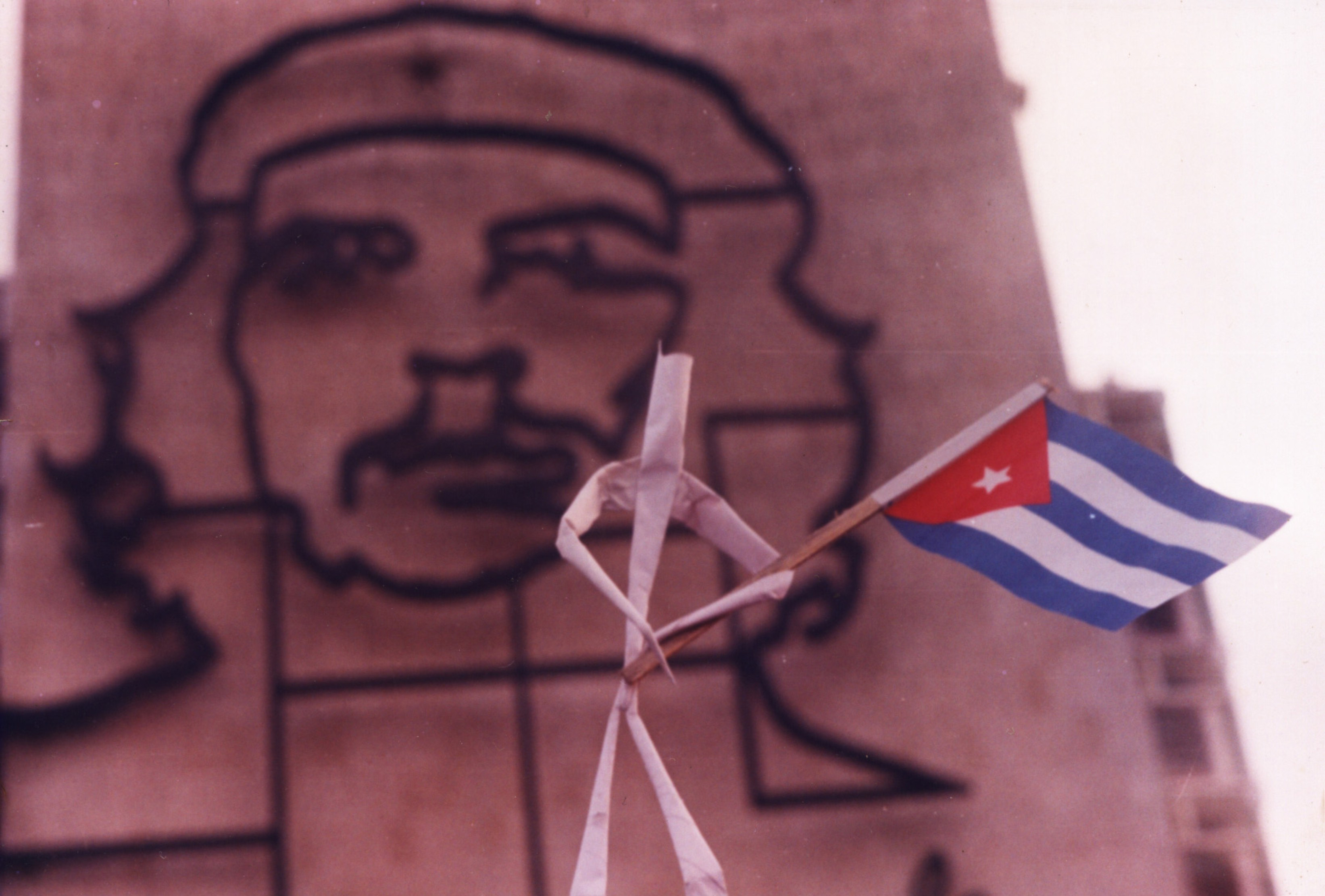 Visual ARTS
I have always been fascinated by the individuality and playful anonymity, by how each person is a whole world that when interacting with others creates a vast universe. Captivated by what a person might have been, done, experienced or will do or be, I was led to believe in the power of strangers and the unknown.